Dr.rer.pol. BEATRICE BISCHOF
Dr. rer. pol. Beatrice Bischof is TV-Journalist, Moderator, Speaker, Political Scientist, Author.
Focus: International Policy, Interdisciplinary Innovations and Exchange, Digitalization, Sustainability.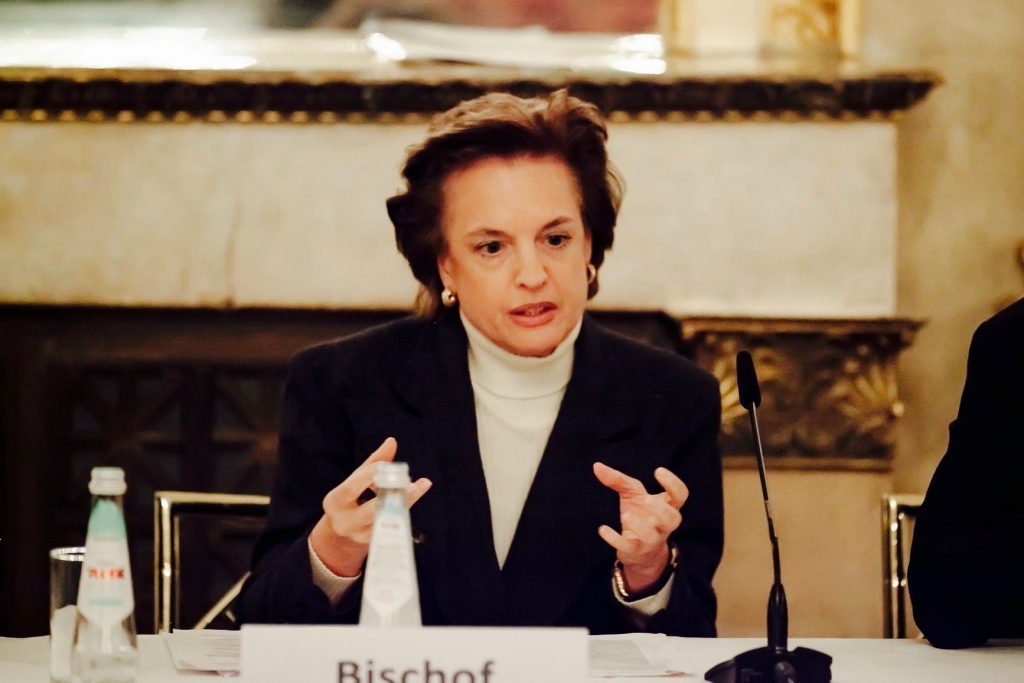 Dr. rer. pol. Beatrice Bischof is member of the managing board of the Foreign Affairs Association in Munich. She attended the Ludwig-Maximilians-University in Munich. Her areas of study were political sciences, constitutional law and literature sciences and she graduated as Dr. rer. pol. with economic-and social history as an additional subject.
Until 1996 she was a member of the managing board of the company of her family. Afterward, she completed her education as a TV journalist at the Kirch Media Group. Since that time she is working as a TV journalist, political scientist, and author.
References:
Foreign Affairs Association, member of the managing board; Economic Advisory Board, member, and moderator; Chamber of Industry and Commerce Munich, moderator; America House Munich, moderator; Bavarian Ministry of Education and Culture, Centre of Political Education and the Weimer Media Group. Member of the Board of Trustees at the Cavalla International University in Minnesota, USA. EUTECH, The European Technology Chamber, Board Member Women in Tech Commission. German consultant of Mohammed Bin Rashid Aerospace Hub, Dubai.
Extracts of several signature events…